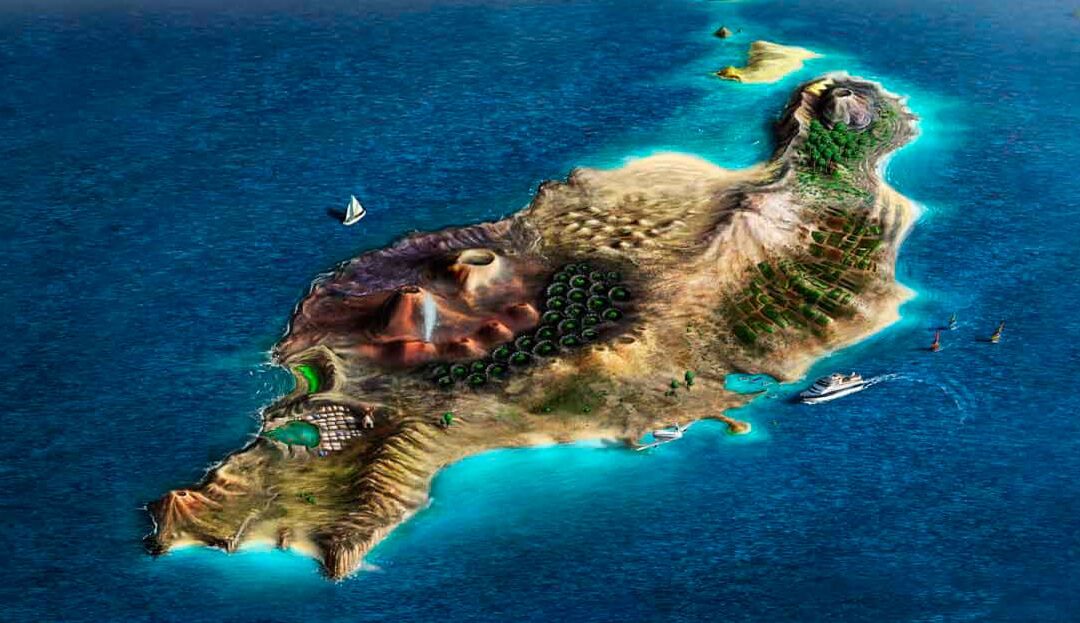 Attention all adventurous divers! Are you ready to embark on a journey of underwater wonders? Look no further than...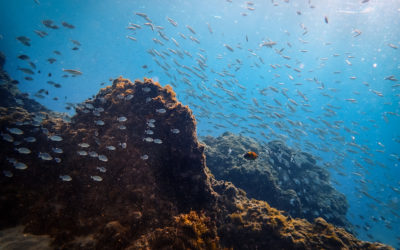 125 km away from Africa an island emerges from the depths of the Atlantic Ocean. Dominated by volcanoes, this island...
read more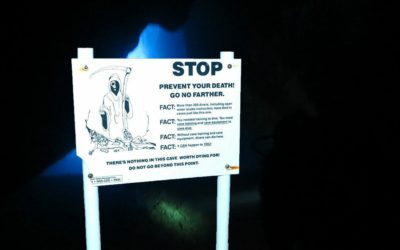 There is a moment in the life of every diver when the word "cave" appears. Some divers say they will never practice...
read more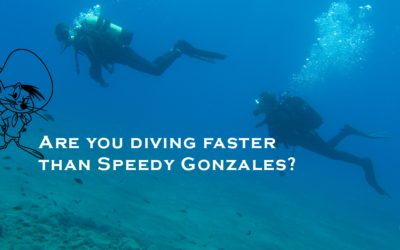 Have you ever wondered what kind of diver you are? Are you the one that swims quietly or the one that moves quickly...
read more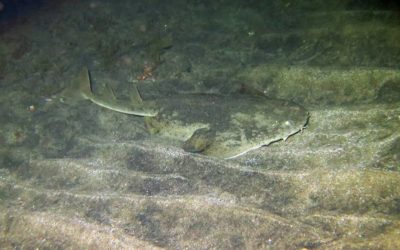 When people think of sharks most of them have similiar images in their heads. Mostly it's typical movie scenario,...
read more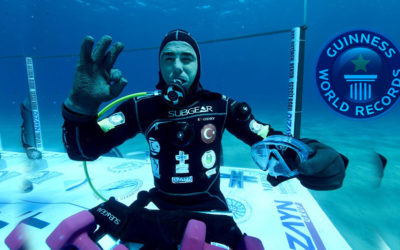 On the 24th of April, a Turkish diver set a new world record for the longest open water dive in cold water. Cem...
read more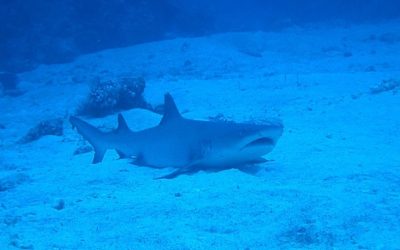 When people hear someone shouting "Shark!", most of them will hurry up like roadrunner and are not seen again. Others...
read more
For many divers technical diving is like an icon, a myth. But why do people feel that way? At our Technical Diving...
read more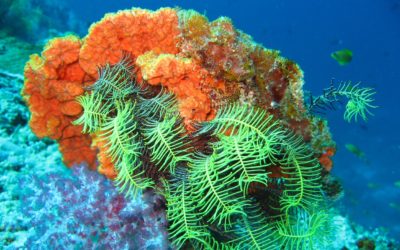 Corals are some of the most spectacular creatures that inhabit our planet. They are, partly animal, partly stone,...
read more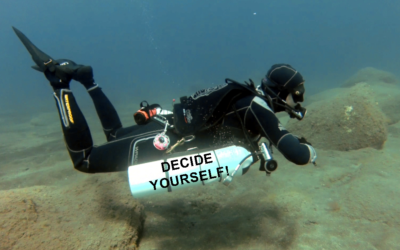 What is the biggest step you can take to improve as a diver? Basically,  the biggest change occurs the day you stop...
read more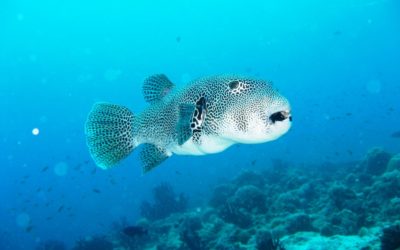 Everyone knows the puffer fish. Even non-divers. It is a very famous animal for being a very special dish in Japan. ...
read more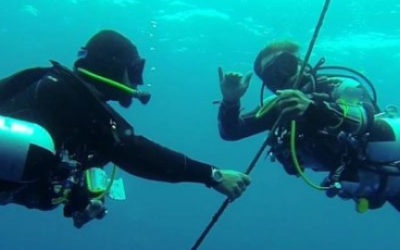 There is a kind of mythology around technical diving. One may think that technical divers are risk-takers. Or that...
read more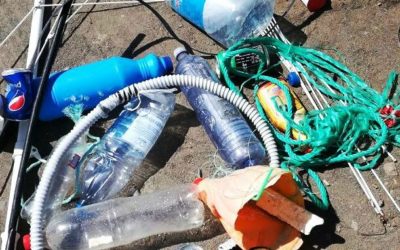 Plastic – a material of daily use that at first sight seems harmless. The plastics have become a material present in...
read more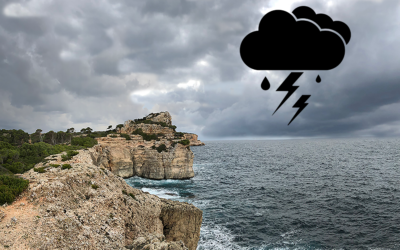 Is it OK to go diving when it rains?  How can rain affect to our dive? Obviously, the problem is not getting wet with...
read more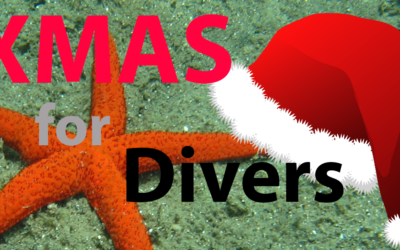 What to give a diver for Christmas? The truth is that we divers, apart from diving, what we like the most is to talk...
read more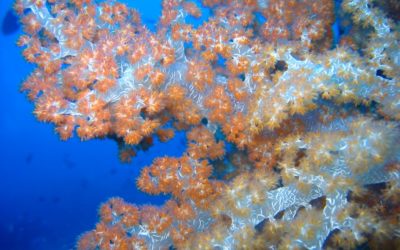 "The chemical additives of these compounds make them very appetizing." It is well known that corals ingest millimeter...
read more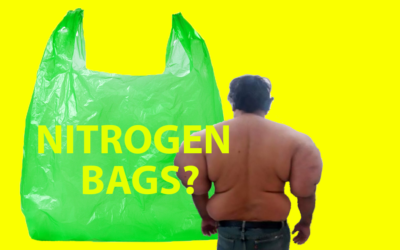 It happened 4 years ago. Alejandro, a seafood fisherman, was doing his work more than 30m deep. He suffered a free...
read more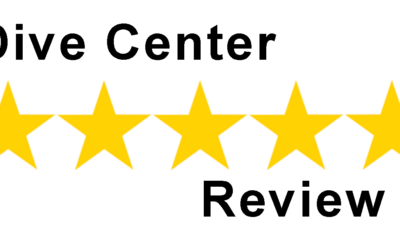 THE STORY OF JOHN SMITH… John Smith is the manager of an insurance company. He discovered diving few years ago...
read more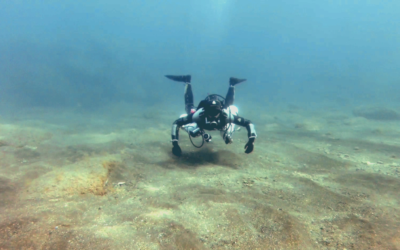 In our previous Buoyancy Sessions you have learned to dive proper weighted, to perform a controlled descent and to...
read more

SUUNTO WIRELESS TANK PRESSURE TRANSMITTER AND SUUNTO TANK POD Suunto has just released a warning for all the users of...
read more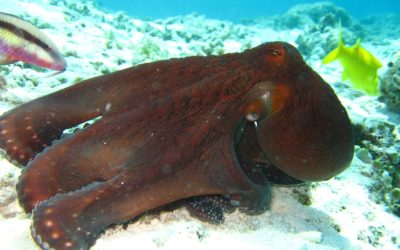 The Octopus. A very strange creature. No bones and eight legs. For centuries the sailors have looked down at the deep...
read more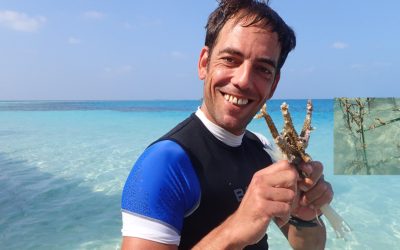 Our oceans suffer. We are loosing their underwater wonders. More and more the number of their inhabitants vanishes as...
read more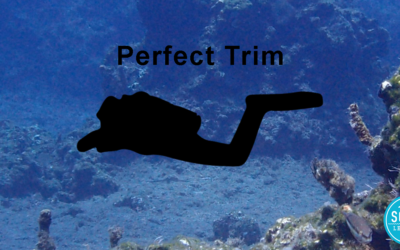 With our article Introduction to trim you understood how does your trim affect both buoyancy and efficient air...
read more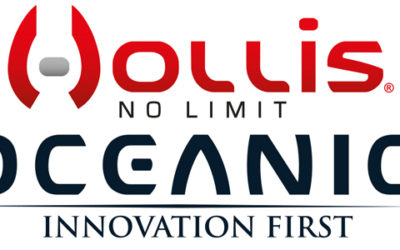 This year is definitely the year of changes in the diving industry. First was the acquisition of Aqualung , and then...
read more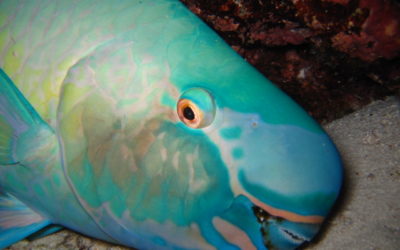 A white sand beach merges with a turquoise sea on a dreamy sunset. Where does all this beautiful, soft, white sand...
read more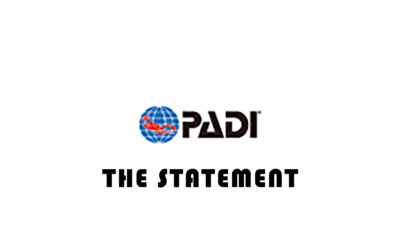 As we announced last March, Padi has been sold to a consortium of investors for 700 million dollars. Since the news...
read more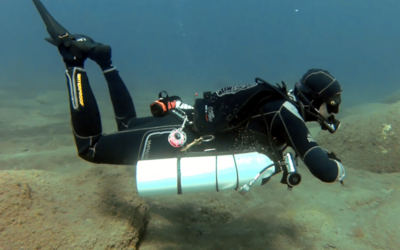 Previously (read our previous Buoyancy Sessions) you have learnt how to be proper weighted and to perform a perfect...
read more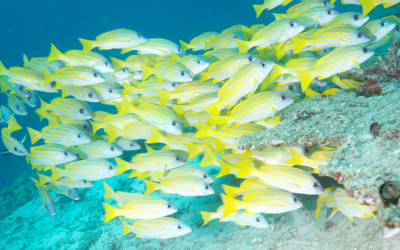 Did it ever happen to you that you approached a fish and it ran away as if the devil was after it? The excitement of...
read more
Saturday 15th of April. "Sa Piqueta", Mallorca (Spain). One of the largest caves systems in Europe.That Saturday, as...
read more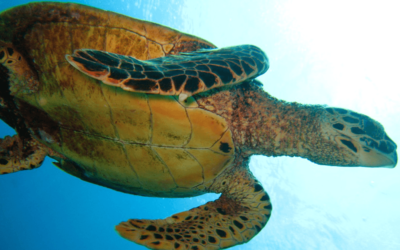 The search for the secret of endless youth has been one of the biggest crusades amongst history. For centuries it...
read more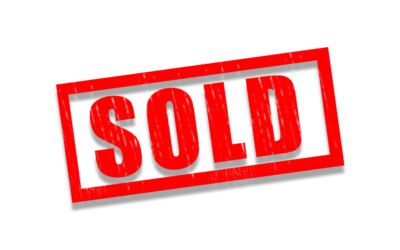 SOLD As we were informing a few months ago, Providence Equity, previous owner of PADI, was seeking in cooperation with...
read more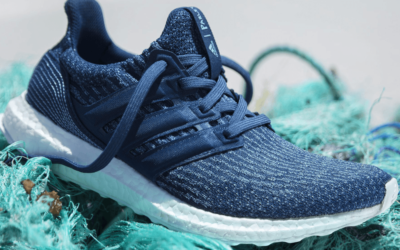 Scientists state that in 2050 there will be more plastic in the ocean than fish. Hearing that, you feel like the fight...
read more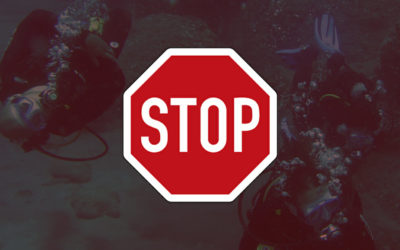 Throughout my career I have been asked often: "which is the biggest danger of Scuba Diving?". Curiously, one of the...
read more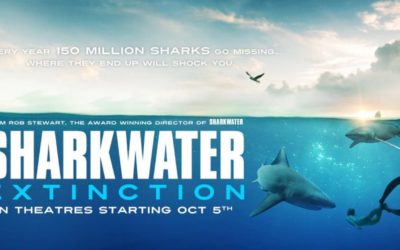 On January 31st, the death of Rob Stewart shocked the world of diving. Any fatality underwater is a big loose, no...
read more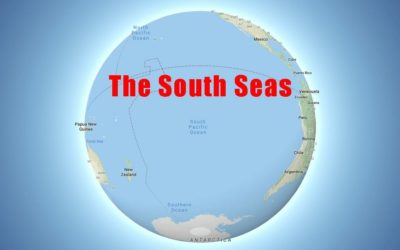 R.L. Stevenson once wrote about French Polynesia that it is a place hard to reach, a place hard to live but even...
read more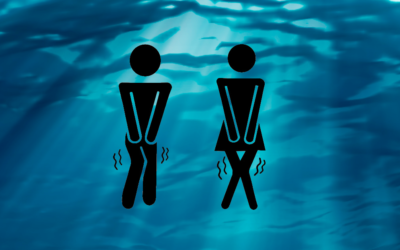 There are two kind of divers: the ones that pee into their suit and the ones that lie about it. Some articles state...
read more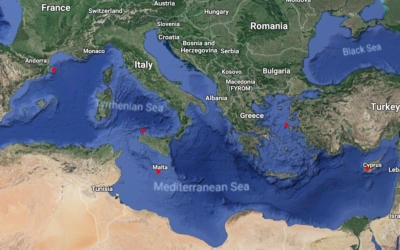 When one thinks about the best diving destinations, we almost always imagine tropical waters, white-sand beaches and...
read more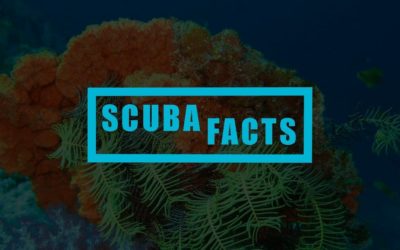 There are a few facts that most divers know. Facts such as SCUBA stands for Self Contained Underwater Breathing...
read more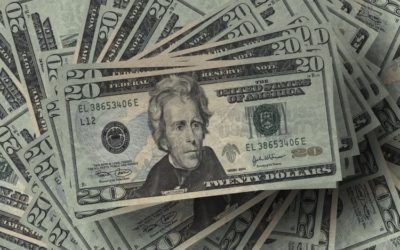 PADI for sale for 1 billion US-Dollar… Background Providence Equity Partners (PEP) bought a major stake of the...
read more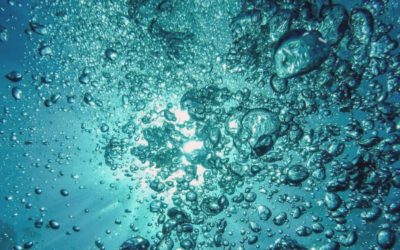 One of the biggest concerns almost every diver has is the air consumption . Many times, already in the Open water...
read more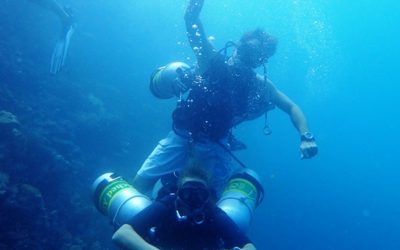 Nitrogen Narcosis, a word we hear constantly in the conversations of divers. It seems to be the source of many...
read more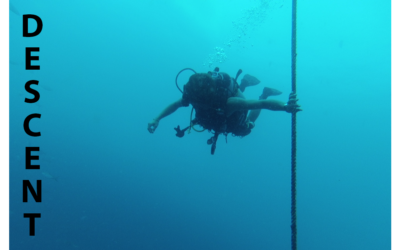 The Descent The descent seems one of the simplest parts of diving. You just deflate your BC, get ready to equalize and...
read more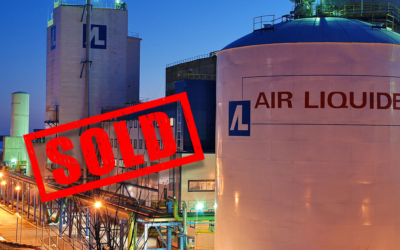 BREAKING NEWS…BREAKING NEWS…BREAKING NEWS… Air Liquide, a french company and owner of the world famous brand Aqua...
read more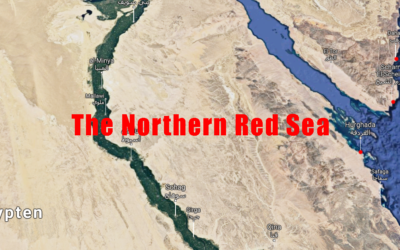 The Red Sea is one of the most famous scuba diving destinations in the world. It got its name from the huge blooms of...
read more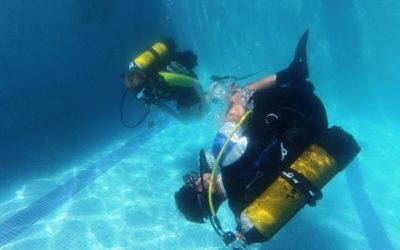 Good buoyancy starts at the surface, even before gearing up. It starts with the decision about the amount of weight...
read more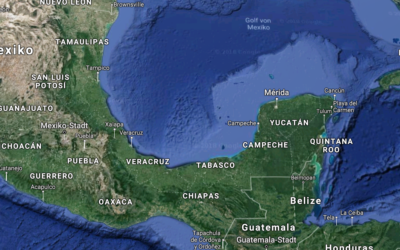 The Reviera Maya – a top diving destination and famous for its endless white sand beaches and populated by exclusive...
read more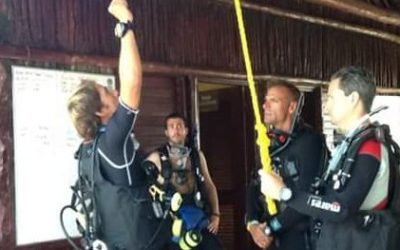 You are a very good instructor… …something almost any diver can identify is how many different styles of teaching dive...
read more
Finally the day has arrived – your desired holidays start. After waiting for a long time you arrived in that tropical...
read more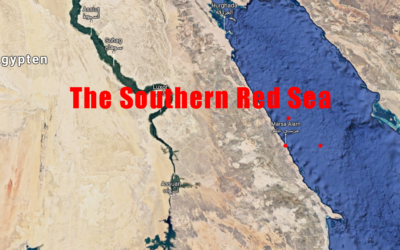 The southern area of the Red Sea is not that popular yet and therefore it offers less crowded dive sites. In turn, the...
read more