Diving offers in Lanzarote
Get the best value for your money. Up to 20% discount
Find the best price for diving in Puerto del Carmen, Lanzarote. We enrich you with promotions and heavy discounts for various activities and diving courses.
The offers listed below are only available for ONLINE BOOKINGS and a limited time. Reserve your seat now online and benefit from sensational discounts.
Cheaper is impossible. Diving activities:
.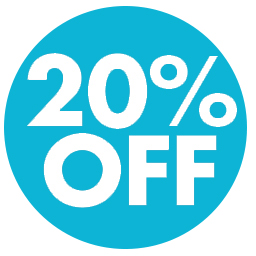 .
Discover Scuba Diving – Bring a friend
Bring 1 friend and get 10% discount
Bring 2 friends and get 20% discount
.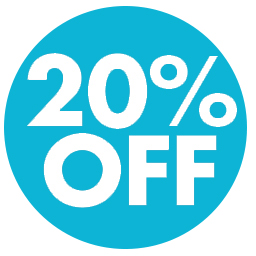 .
Snorkel – Family & Friends
Family with 4 people – 10% discount
Family with 8 people – 20% discount
.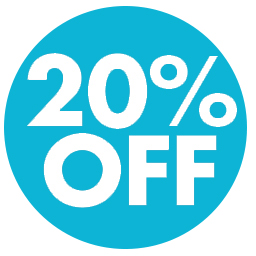 .
Special course Nitrox + 2 dives
Includes: Nitrox certification (incl. materials or PADI eLearning access), 2 dives, equipment in perfect condition.
Groups of up to 4 people.
Private Dive Instructors and Guides – Make it epic!
Are you dreaming of personal VIP service for you, your family & friends? Enjoy our exclusive private diving services in Puerto del Carmen, Lanzarote.
We adapt the diving experience to your needs, level of experience and preferences.
More info
Book now