It's one of those days...Everything just seems to be perfect, and then, suddenly, there is an accident at the dive...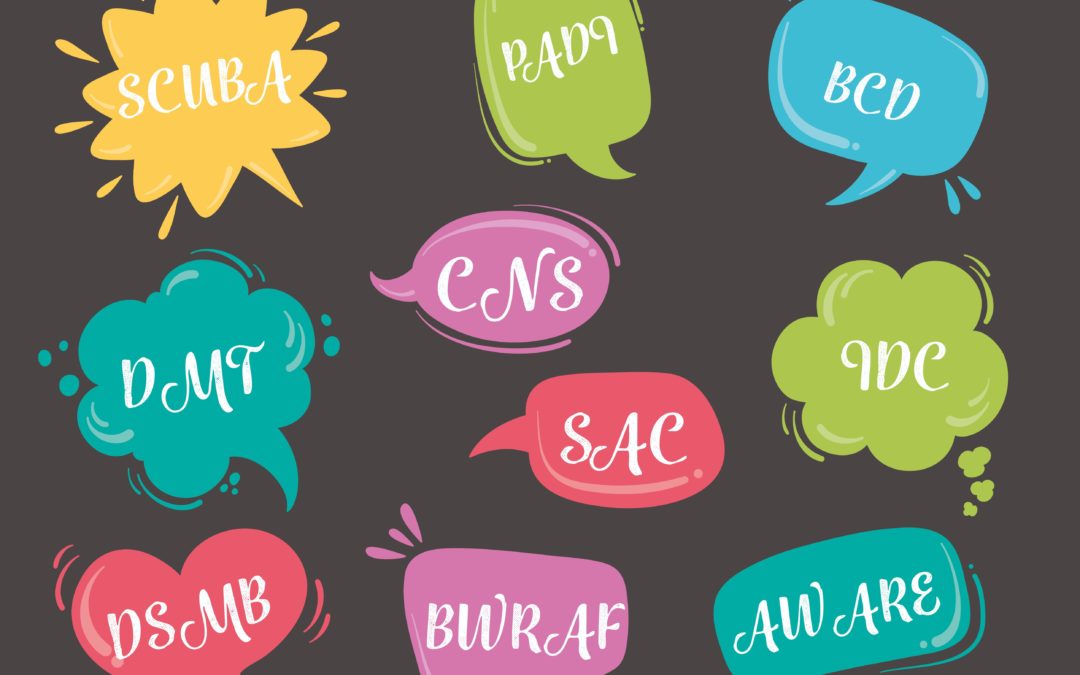 When becoming a dive professional, apart of diving, there is a lot of theory to study. No matter how experienced you...
No Results Found
The page you requested could not be found. Try refining your search, or use the navigation above to locate the post.